Enjoy a free fitness session with ClassPass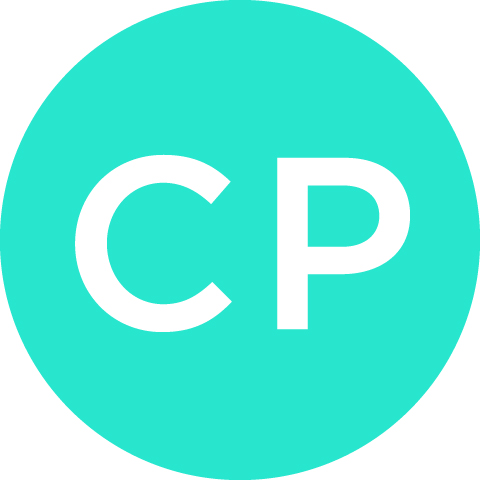 No matter what obstacles travel puts between you and your well-being, our signature wellness programs help you soar above it all. Here you can eat, sleep, move, feel, work and play well while you're on the road. Stay well at Westin Hotels & Resorts®, a place where together, we can rise.
As part of our commitment to our guests' well-being, The Westin Melbourne is proud to partner with ClassPass, the leading membership site offering access to the world's largest fitness network, to provide our guests with complimentary fitness sessions at some of Melbourne's premier studios.
EXCLUSIVE OFFER: Guests that stay at The Westin Melbourne will be able to trial ClassPass for free, including 18 credits to book 2-4 classes at the best studios in Melbourne. Whether it's yoga, barre or cycling, you'll find a class that's perfect for you.
Simply book and stay with us to gain access to this special deal.
*Valid for new ClassPass members only. Offer available exclusively for guests of The Westin Melbourne. Reservation number is required to make a booking. Valid for one time use only.
Offer does not include additional charges that may be imposed by ClassPass including cancellation fees. Not to be combined with other offers or promotions.