Enjoy a free fitness session with ClassPass
No matter what obstacles travel puts between you and your well-being, our signature wellness programs help you soar above it all. Here you can eat, sleep, move, feel, work and play well while you're on the road. Stay well at Westin Hotels & Resorts®, a place where together, we can rise.
As part of our commitment to our guests' well-being, The Westin Melbourne is proud to partner with ClassPass, the leading membership site offering access to the world's largest fitness network, to provide our guests with a complimentary fitness session.
ENJOY YOUR FREE SESSION IN AUGUST
Held every Tuesday throughout August, guests staying in-house will be able to join a revitalising class led by some of Melbourne's premier studios.
1st August - HIIT with S3
8th August – Yoga with Move Yoga
15th August - Yoga with Yoga Corner
22nd August - Barre with Barre Body
29th August - Pilates with Breathe Wellbeing
Classes will run each Tuesday from 6.30pm to 7.30pm. Yoga mats, towels and water will be provided.
*Please note these sessions are exclusive to hotel guests only.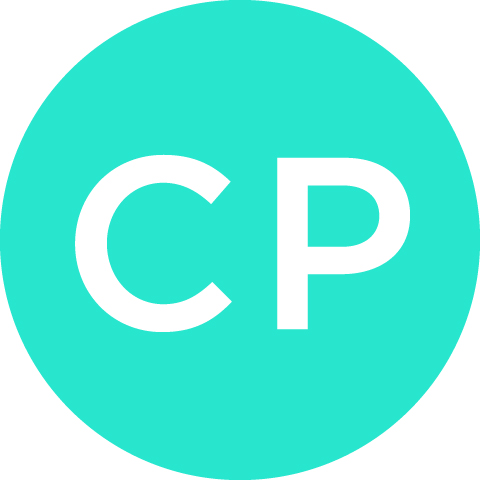 At Westin, everything we do is designed to help you feel your best. From our world-renowned Heavenly® Bed and our nourishing SuperFoodsRx™ selection, to our Westin Workout Fitness Studios, every element of your stay is created FOR A BETTER YOU. Learn more about the Westin well-being movement »