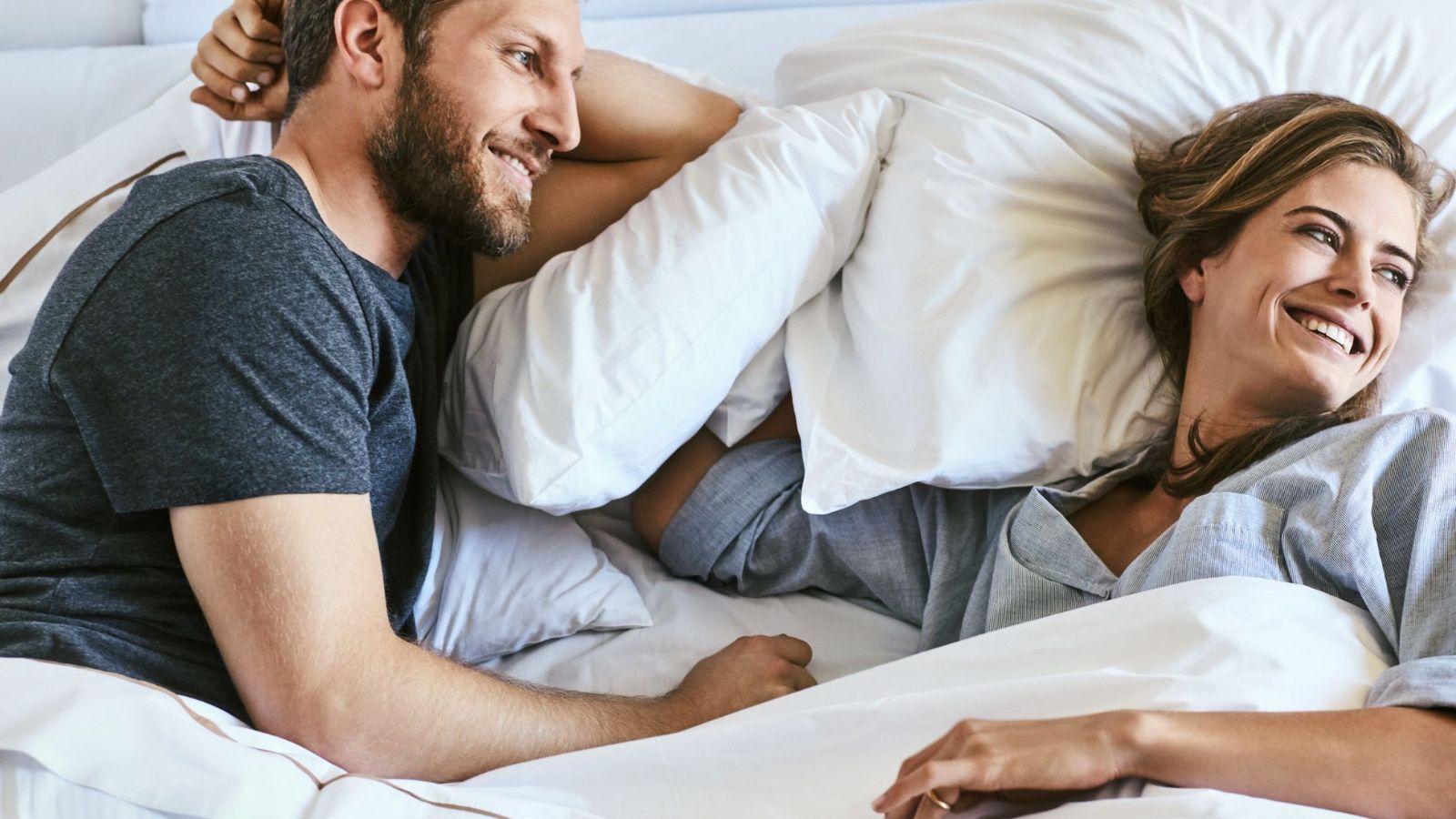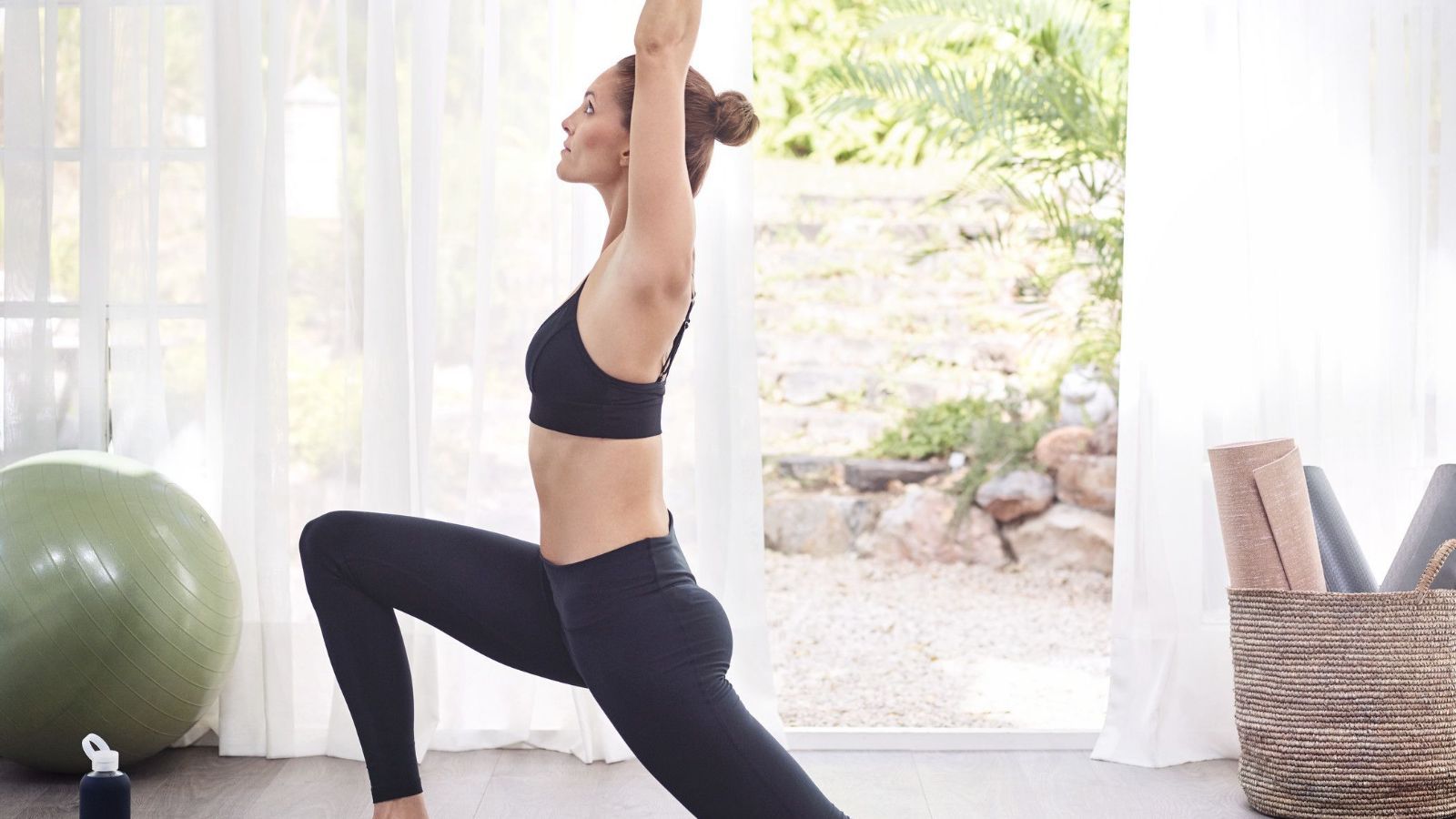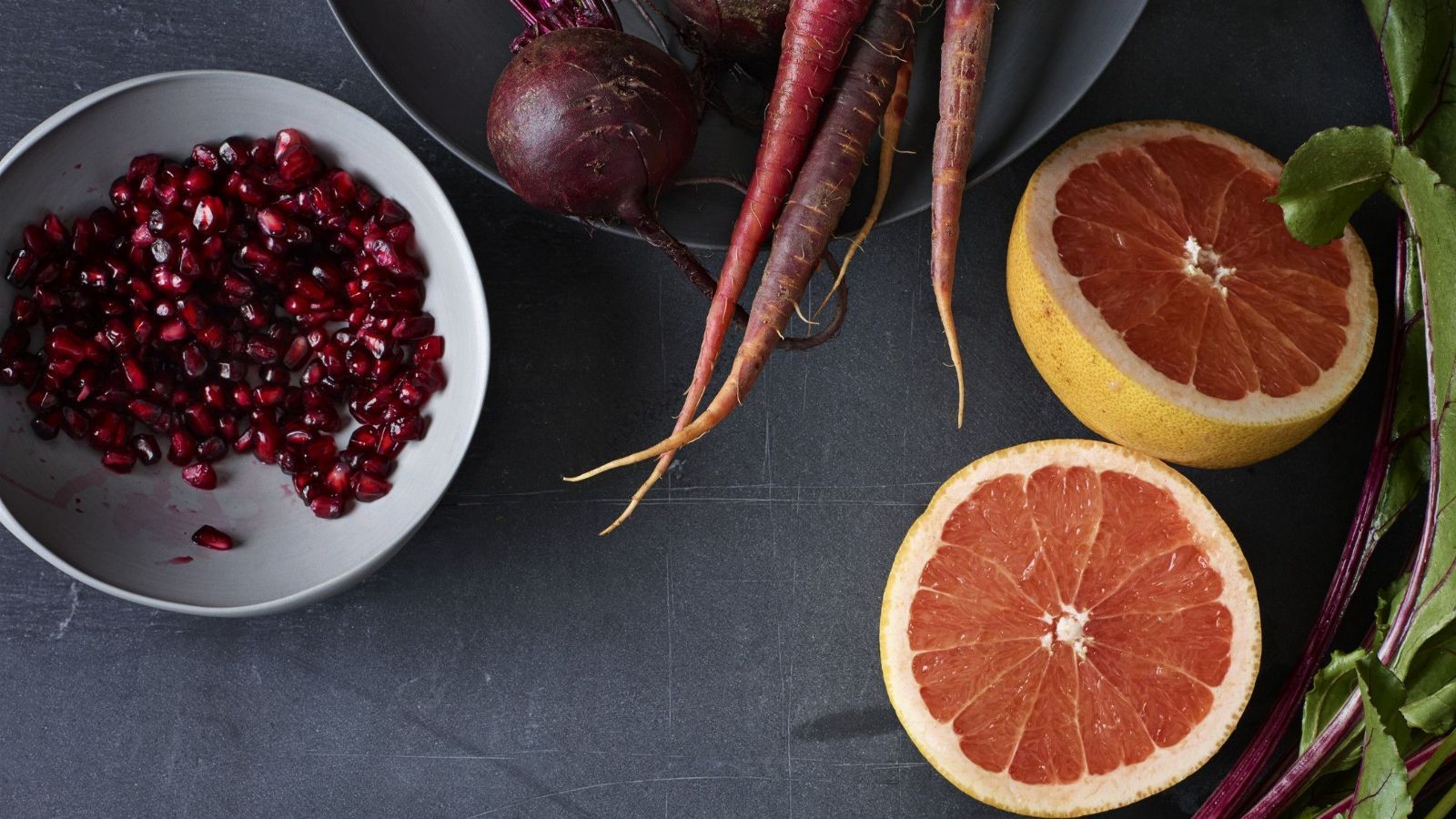 Planning a weekend trip to Melbourne? We've got the perfect plan for you...
3:00 PM - Check-in at the Westin Melbourne Hotel
4:00 PM - On a shopping trip to Melbourne? Great Melbourne shopping is just a step away. Or maybe you're looking for a Melbourne city tour?
Melbourne's main attractions are all in easy walking distance. Back at the hotel, why not indulge in Melbourne's best High Tea experience in the
Lobby Lounge.
7:00 PM - It is now time to relax in your guestroom and enjoy the Westin Melbourne in-room spa experience.
9:00 PM - You're ready for a delicious room service and a good night sleep.
---
8:00 AM - Now that you've recharged your energy, what's best than a run in Melbourne city? If you didn't have any gear, simply contact Service Express® and for $5.00, The New Balance Gear Lending Program provides you with fresh, clean New Balance runners and apparel.
9:00 AM - Breakfast time! Enjoy your SuperfoodRX buffet breakfast in Allegro Restaurant.
11:00 AM - It's time to check out. Have a great day and see you next time you're in Melbourne & want to power-up your weekend.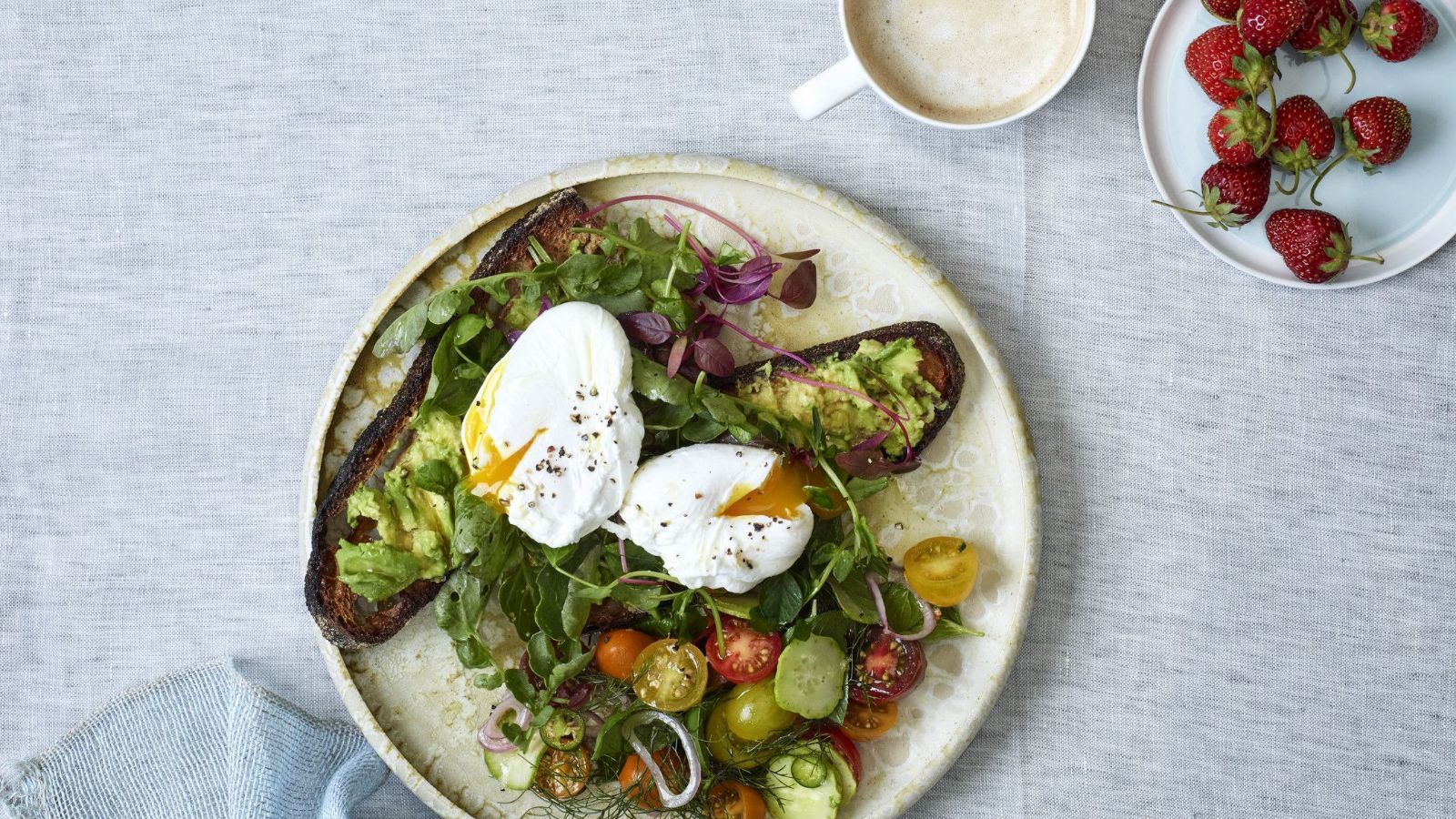 Recharge with Westin
Take time out from the hustle and bustle and recharge at The Westin Melbourne including:
Overnight accommodation
Daily SuperfoodRX buffet breakfast
One drink voucher per person
Complimentary in-room internet access
Late check-out at 12:00pm